If you have been suffering from a toothache, it is important to find a reliable
Las Vegas emergency dentist
to diagnose and treat the source of your discomfort. At A-List Dental, our dentist is experienced in addressing all manners of dental emergencies and will provide you with the prompt, compassionate care you require. We offer a comprehensive selection of services, from preventive and restorative treatment options, to cosmetic procedures, yielding stunning results, as well as emergency dentistry. With convenient scheduling options available, we will make sure you get a chance to see us for the prompt care you require. New patients are always welcome to our state-of-the-art facility, your resource for exceptional dental care.
Las Vegas Emergency Dentist
When dealing with any sort of oral pain, the best thing you can do is seek the attention of an experienced Las Vegas dentist. The sooner you can be seen by a dentist, the better, as many problems are easiest to treat early on. Toothaches can a wide array of origins, from cavities and bruxism to TMJ and sinus infections. As a skilled and experienced provider of care, our dentist will diagnose the underlying source of your discomfort and deliver the care you need to get back on the road to oral health. If extensive dental decay is the reason for your toothache, our dentist will gently and precisely remove the decayed and damaged and tooth structure and provide any other treatment that may be required to alleviate your discomfort and restore the structural integrity and function of the involved tooth.
If you are suffering from a dental emergency, our
Las Vegas emergency dentist
is well equipped to address your needs. For more information on our office and the many services that we provide or to book an appointment for care, give our office a call today.
1621 East Flamingo Road #17A
Las Vegas, NV 89119
(702) 757-6803
By Rubin Dental & Implant Center
September 18, 2018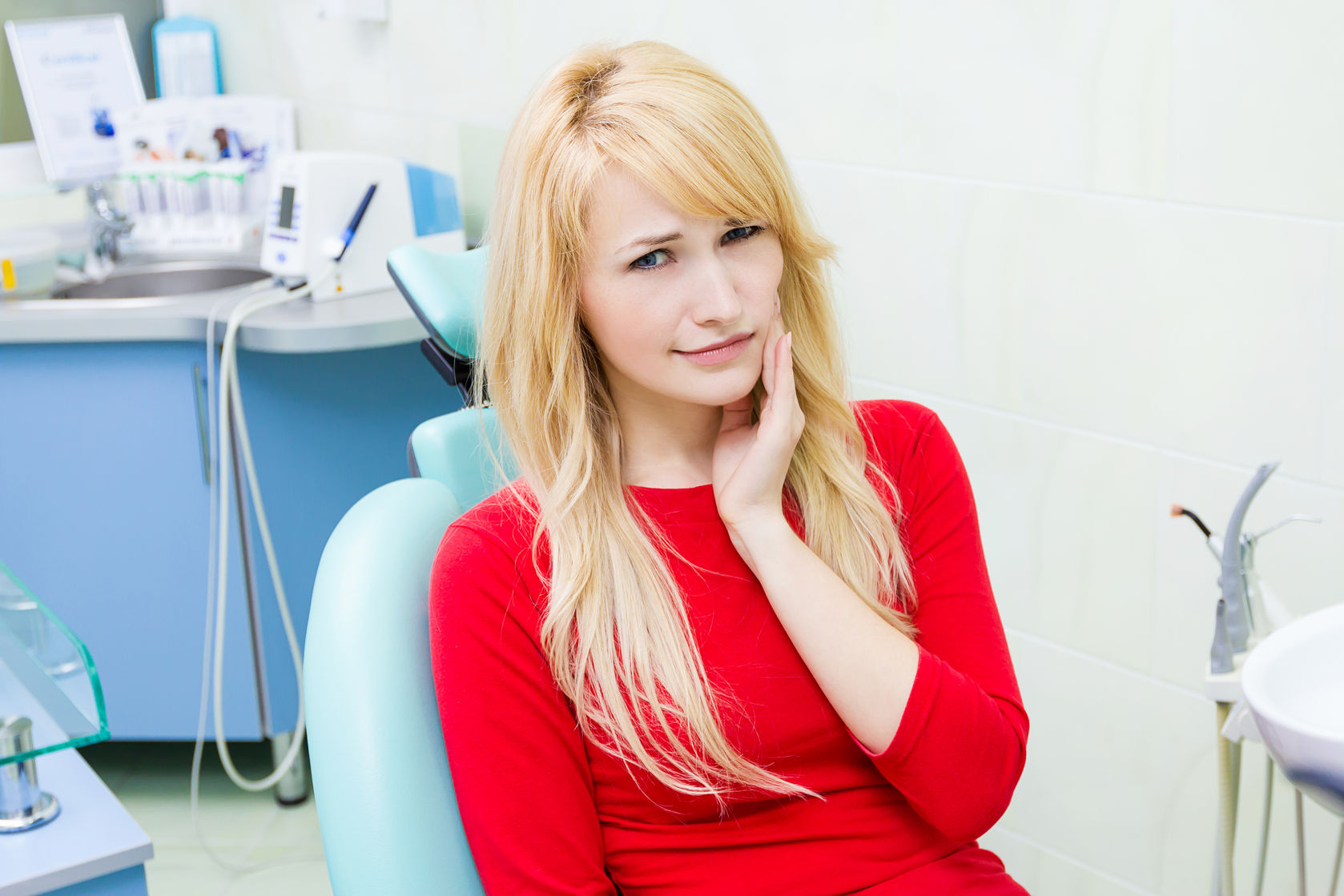 Blog Posts
Follow Us